Édafos is an ongoing series capturing the Acropolis marbles and their current state of detention at The British Museum, London.
Translated from Greek to mean 'Terrain', Édafos is a meditation both on the material itself - including its culturally civic significance - and the threshold of the architecture in which it is held.
Their being on display at the British Museum has been considered a remnant of cultural colonialism, and the refusal to return the marbles back to their country of origin is being increasingly questioned internationally.
Depicting both the material and the architecture in specific tones, Édafos explores both the inherence the ancient marbles have to the landscape from which they were mined and sculpted millennia ago, then taken by Thomas Bruce in 1801, and the taut relationship they have with their current confinement.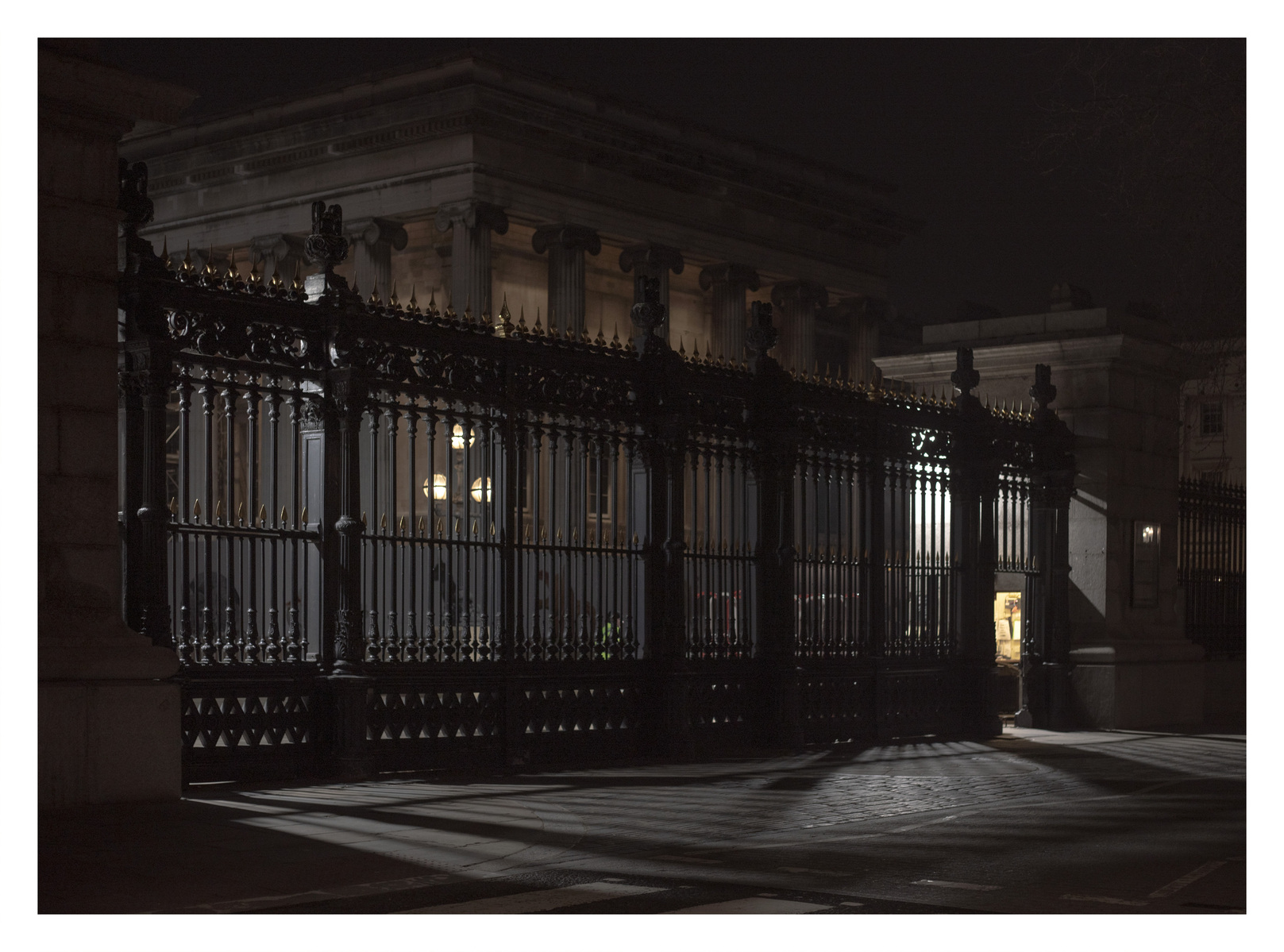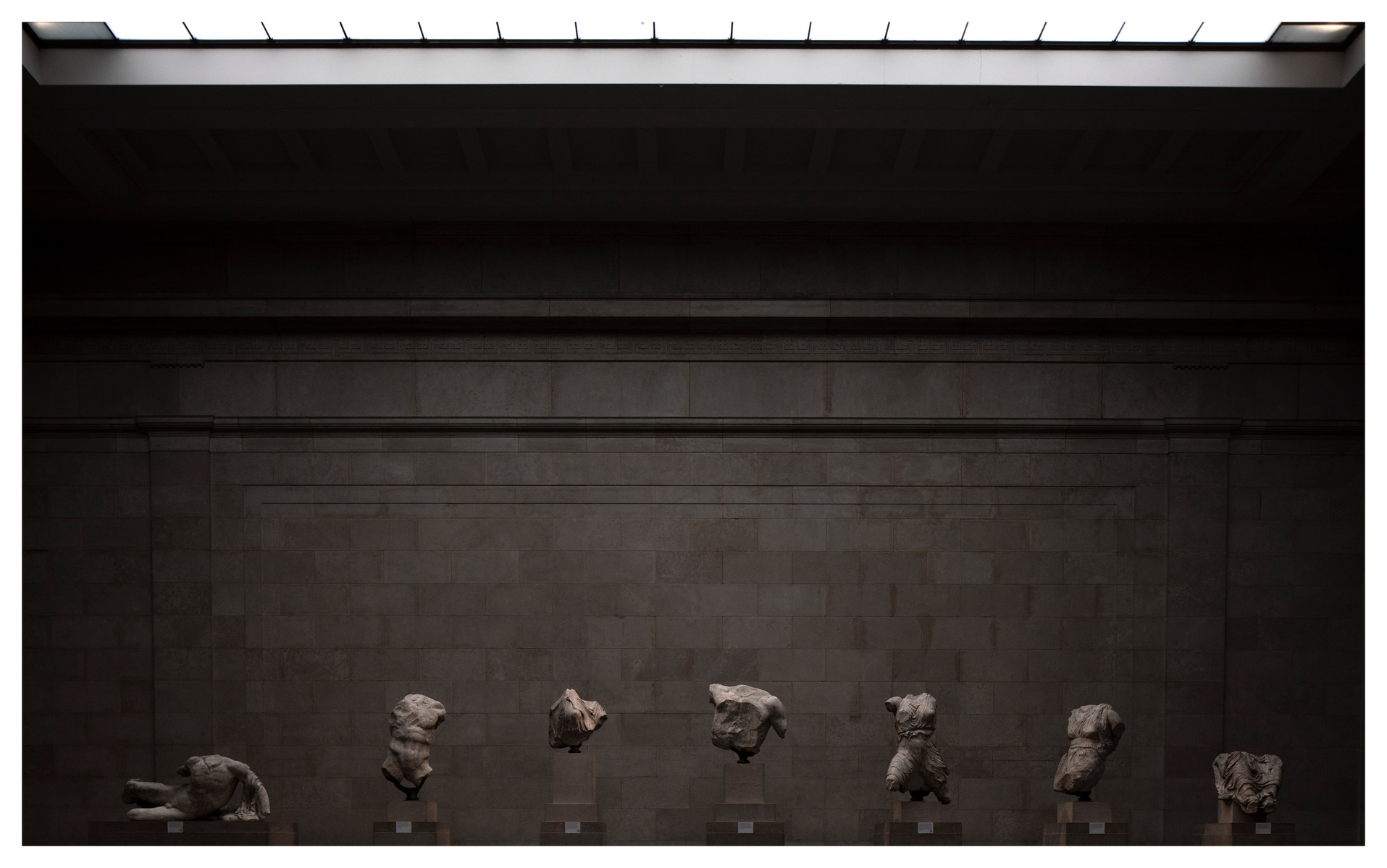 "The Trustees will consider any loan request for any part of the collection (subject to all our normal loan conditions).
Successive Greek governments have refused to acknowledge the Trustees' title to the Parthenon Sculptures."
- Excerpt from The British Museum's statement on engagement with Greek Government(s) to date on the issue of the Marbles' ownership.